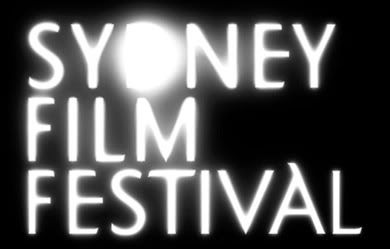 Evening, cretins!
As many of you may know, this year marks the
Sydney Film Festival
's 57th year in operation. A cinematic smorgasbord for all ages and tastes, this superb festival continues to offer up some of the finest examples in film expression from around the world and remains one of the largest and longest running in existence to this day. Also, if it's fright fare you're after, the SFF has got you covered.
Case in point: the '
Freak Me Out
' line up. This year's genre selection features some of the most bizarre and eclectic titles seen in the festival's history, not to mention some of the most diverse.
The titles announced so far are as follows:
Mutant Girls Squad
(2010)
Director:
Noboru Iguchi, Yoshihiro Nishimura, Tak Sakaguchi
Starring:

Yumi Sugimoto, Yuko Takayama, Suzuka Morita


Country:

Japan


You've never seen a coming-of-age story like this before. On her sixteenth birthday, mousey schoolgirl Rin discovers she's part of a mutant clan at war with humans. Suddenly sprouting a Freddy Krueger-like hand and an attitude to match, Rin slips into a spangly silver jumpsuit and joins a fighting force of foxy mutant femmes in a blood-drenched battle for nothing less than the survival of her species. Non-stop comic book carnage doesn't get much better than this.
Visit the
official website
.
Troll Hunter (2010)
Director:
Andre Ovredal
Starring:

Otto Jespersen, Glenn Erland Tosterud, Johanna Morck


Country:

Norway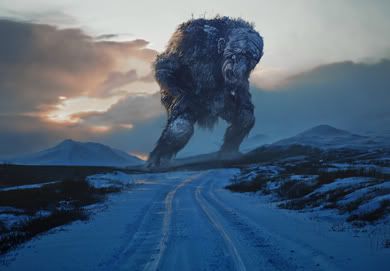 The legendary Scandinavian monster is the star of this scary and funny conspiracy chiller. Presented as surviving footage shot by a student documentary crew, Andre

Ø

vredal's nail-biter goes deep into the woods with Norway's secretive Troll Security Service and weaves a complex and surprisingly touching story around the endangered creatures. The Blair Witch Project may have done it first, but The Troll Hunter does it best.
Visit the
official website
.
Tucker & Dale vs Evil
(2010)
Directors:
Eli Craig, Morgan Jurgenson
Starring:
Tyler Labine, Alan Tudyk, Katrina Bowden


Country:

Canada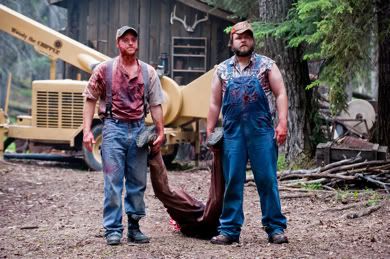 In this rib-tickling reversal of spam-in-a-cabin horror movie conventions, Tucker and best buddy Dale are kind-hearted, innocent hillbillies. But try telling that to the college kids camping near their shack in the Appalachians. Convinced they've stumbled into The Hills Have Eyes territory, the hysterical visitors decide to eliminate their perceived enemies, with hilariously gruesome results.
Visit the
official website
.
This year's
SFF
kicks off on
June 8th
and concludes on
June 19th
. The full program will be announced by May 11th - with more freak out films to be added!
For booking details, ticket prices and more information go to
sff.org.au
.